A GoFundMe fundraiser to help one of the world's greatest living cartoonists Gahan Wilson's family admit him into a specialised 'memory care' assisted living facility has been launched.
"Gahan is suffering from severe dementia. We have helped him through the stages of the disease and he is currently not doing very well," said Paul Winters, Gahan's step-son. "My mother, and his wife of fifty three years, Nancy Winters, passed away on March 2, 2019. She was his rock. His guide through the world. While we all helped with his care, it was my mother who grounded him. He is currently distraught and out of sorts with the world."
You can help Gahan by contributing anything to his fundraiser here.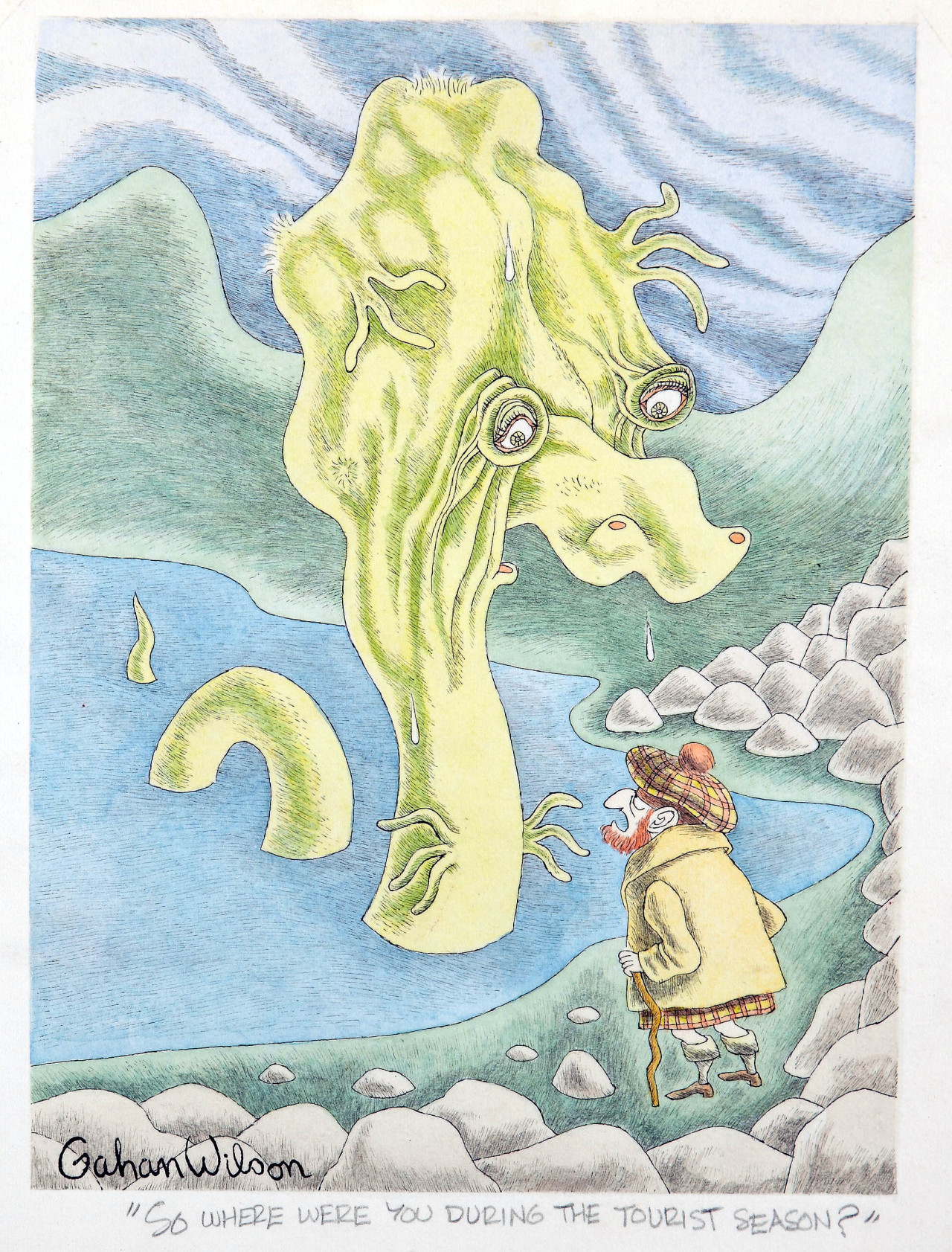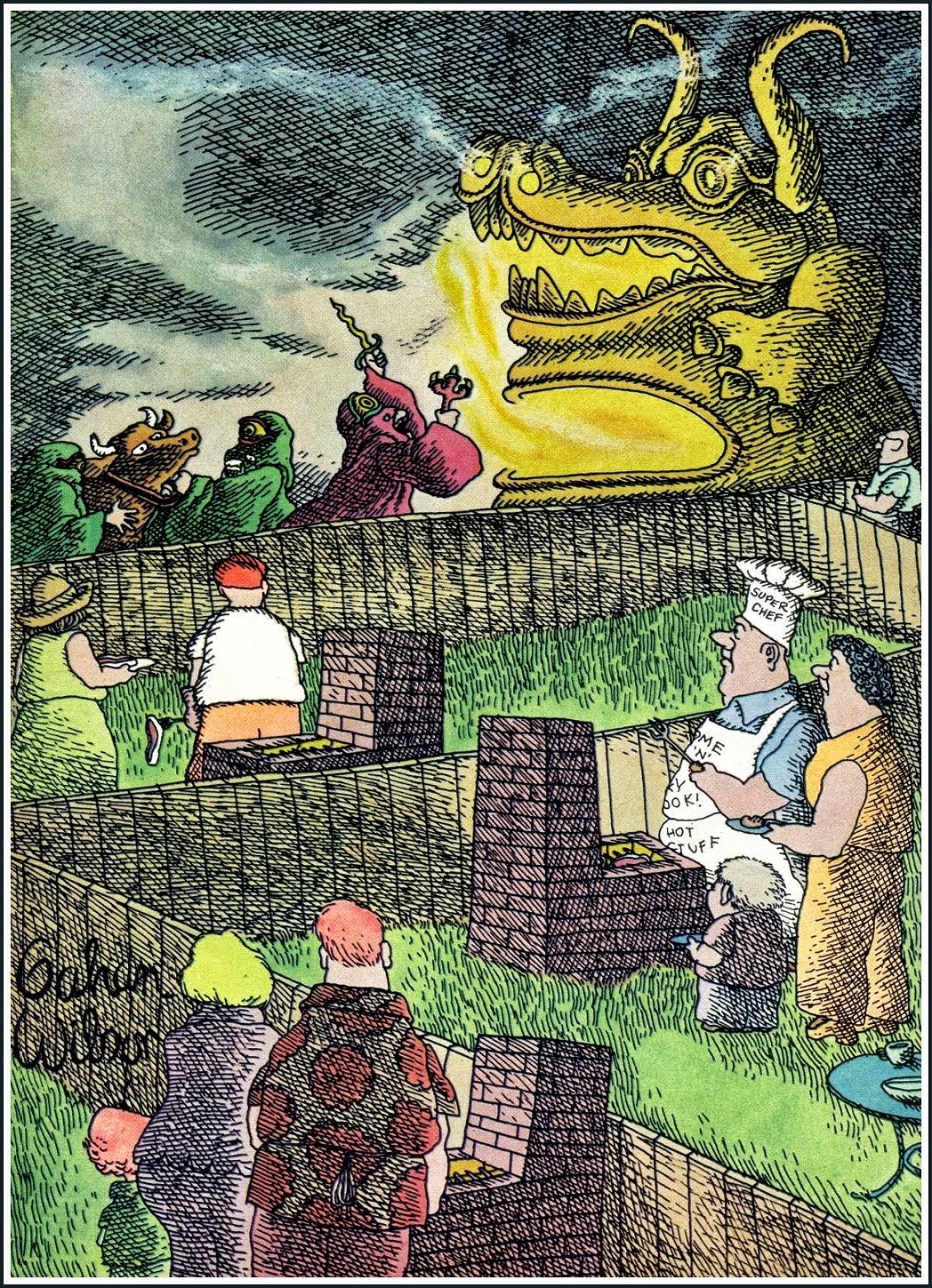 See more of Gahan's work at his
official website.
You can play a puzzle solving video game titled "Ultimate Haunted House" from 1994 based on Gahan Wilson's art at
Archive.org.